About Doran Packaging
Doran Packaging is a well established, family owned and run business with over thirty five years experience in sourcing and supplying packaging both locally and nationally.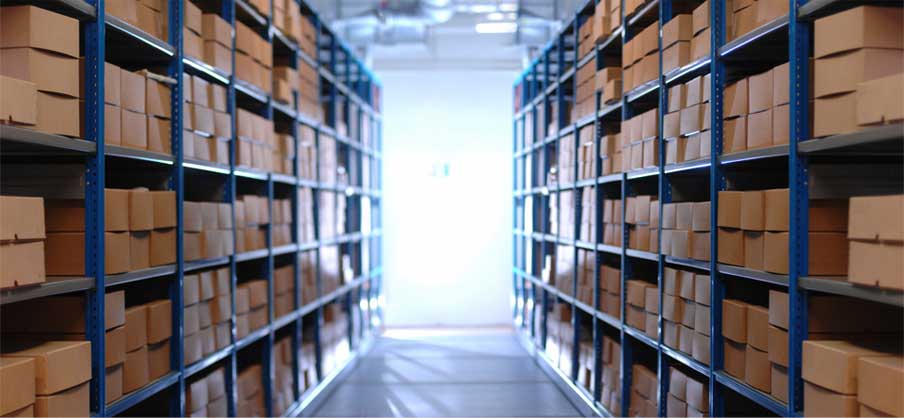 Many Torbay residents will remember us as the small packaging unit on Seaway Road just before Preston Beach where we operated from a converted flat and garage, but around seven years ago our two directors, Michael and Mark, decided the business had out grown it.
They emptied the unit, loaded up the van and moved into the two floor industrial unit near South Devon College in Paignton where you can now find us. The decision was the right one- we have continued to grow and are now a team of five full-time members and a very friendly labrador!

We pride ourselves on providing the same exceptional standards of service to all of our customers, whether delivering across the Westcountry, Torbay and the South Hams or mailing to our online customers throughout the UK.
We have an excellent reputation for quality products at the best prices, prompt delivery and for going the extra mile wherever possible.
Our broad range of products including coloured Kraft paper bags, twist handle carriers, compostable cups, environmentally friendly packaging and bubble wrap, meet the needs of a huge spectrum of businesses large and small, from food wholesalers, fashion boutiques, retail outlets and internet sellers to butchers, dentists, restaurants and factories.
Whether you run a small internet business from home, an industrial or multi outlet company, or you just want party bags for your wedding, you will find what you're looking for here. If you don't, we want to hear about it.
Our team of staff are always happy to advise you by email or phone - just see our contact us page for details.
Joshua Smith
Doran Packaging Director